Told with deep access, from multiple angles, THE ANTISOCIAL NETWORK examines the culmination of a populist movement that began with the intersection of social media and the growth of simplified, democratizing financial portals—represented by the biggest upstart in the business, Robinhood, and its millions of mostly millennial devotees. The unlikely focus of the battle: GameStop, a flailing brick-and-mortar dinosaur catering to teenagers and outsiders, that had somehow held on as the world rapidly moved online. The drama comes to a head in a wild battle between Melvin Capital, a 13-billion-dollar hedge fund, one of the most respected and staid funds on the Street, and a disparate group of amateur day traders, video game nuts, and internet trolls on a subreddit calling itself WallStreetBets. At first, the subreddit was a joke—a meme-filled, freewheeling place to share investment tips, laugh about big losses, and post diamond hand emojis. Until some members noticed an opportunity—and rode a rocket ship to tens of millions of dollars in earnings overnight.
THE ANTISOCIAL NETWORK offers a fascinating, never-before-seen glimpse at the outsized personalities, dizzying swings, corporate drama, and everyday heroes and heroines who captivated the nation during one of the most volatile weeks in financial history. Readers meet the players on both sides—from Gabe Plotkin of Melvin Capital, Robinhood co-CEOs Vlad Tenev and Baiju Bhatt, and Ken Griffin of Citadel Securities to billionaires Elon Musk, Steve Cohen, Mark Cuban and rabblerousers like David Portnoy of Barstool Sports to the everyday men and women from WallStreetBets like nurse Kim Campbell, college student Jeremy Poe, and the enigmatic Keith "RoaringKitty" Gill, whose unfiltered livestream videos captivated a new generation of stock market enthusiasts. It's the amazing story of what just happened—and where we go from here.

Date: Tuesday, Oct 26th, 2021
Time: 7:00-8:00pm
Location: Zoom Meeting

To RSVP, use link below:
Zoom meeting link and dial-in information will be sent with confirmation email after registering .
Please make sure you are all set to use Zoom before the conference. Click here to Get Started on Zoom.
Event Organizer: The Harvard Club of Philadelphia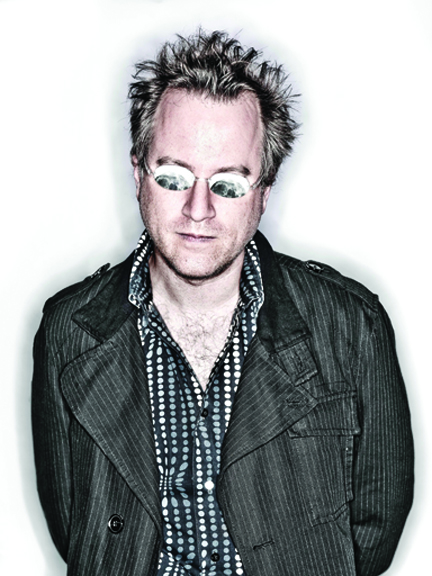 Questions: programs@hrcphilly.com